The process of getting gigs by up-and-coming music bands is not an easy task. They have to compete with so many factors to get gigs. In this article, we look at ways a music band can get gigs.
Promote your Band
One of the most effective ways to get gigs is promotion. Getting your band's name out there with potential clients, influential industry players, and reputable promoters/venues is very important.
You must get great promo materials like professional recordings of your band, high-quality photos, a well-written biography, and a promo video.
Also, your band should be playing live shows no matter how small. Don't wait for something big. Jam sessions, performing at open mic nights, or even battle of the bands can all be utilised for promotion. Look for shows in live music venues, network with live music promoters and other bands.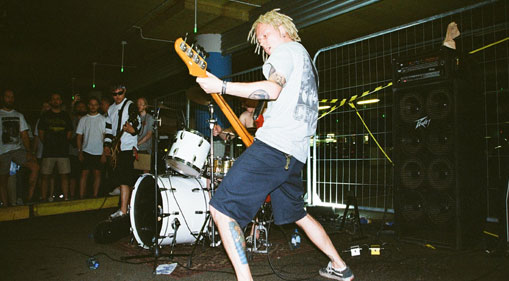 Book Shows
You can join a live music agency to connect with potential clients. However, they will charge a commission for their services. Advertise among family and friends and play at weddings, birthday parties, reunion parties, and so on.
Study the Industry
Get a good basic understanding of the live music business. Having contracts for live gigs are very important to protect yourself from unruly clients. Beware of promoters who offer shady deals. Learn what and how to charge for a gig.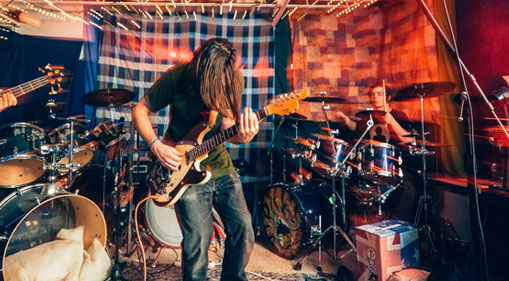 Develop Your Band
Learn how to be a better music band and better and improve your skill in live performance. Evaluate the strengths and weaknesses of your show by finding out what songs work at which particular points of the gig. Fans always remember the memorable moments of your band's performance.
Promote Your Band Online
Gone are the days when posters and flyers were the only way for people to know about a new band and their gig schedule. Now, everyone and everything is on the internet. Take advantage of that and promote your band. Have some social media handles. Post videos of your jam sessions, former gigs, listening party, and so on.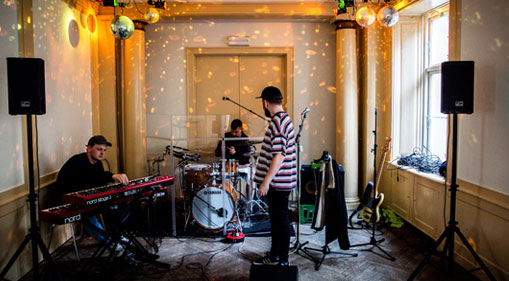 Carve a Niche for Your Band
A music band will always be remembered for the kinds of music they played. So, let your band be known for a genre of music. While it's good to be versatile as a new band looking for gigs, you should establish your style and stick with it. Before long, you will start getting gigs from show promoters who admire your music and style.
So, if you are in a music band and you are looking for a gig, these ways explained here can get you regular gigs to kickstart your band career. Don't forget to connect with us for more information.