Some of the world's most iconic and universally recognised music and music bands have originated from the United Kingdom. Here are the 7 greatest UK music bands in history.
The Stone Roses
Formed in Manchester, this band is widely remembered for their "Madchester" slogan at hit songs like 'I am the Resurrection,' 'She Bangs the Drums,' 'Fools Gold,' among others.
Fleetwood Mac
Formed in London in the late 60s, Fleetwood Mac stood the test of time. They are fondly remembered by their iconic 1977 album 'Rumours'. Although the members are now in their 70s, they still pull crowds and hold gigs.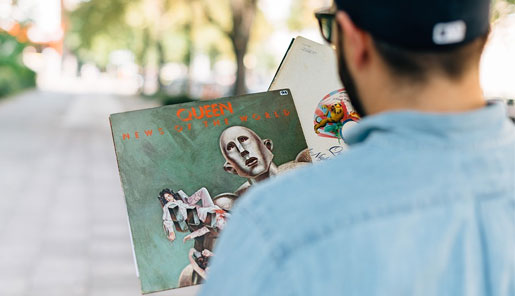 Queen
Back in the 80s, Queen was one of the biggest music bands in the world and their influence is yet to go down. Their song "Bohemian Rhapsody" is the third biggest-selling UK single of all time and was the title of the award-winning 2018 Freddy Mercury biopic of the same name.
Led Zeppelin
Making waves in the 1970s, Led Zeppelin produced some pretty awesome and nostalgic music in their day. The band pioneered the hard rock and heavy metal movements of the 70s, holding energetic live performances.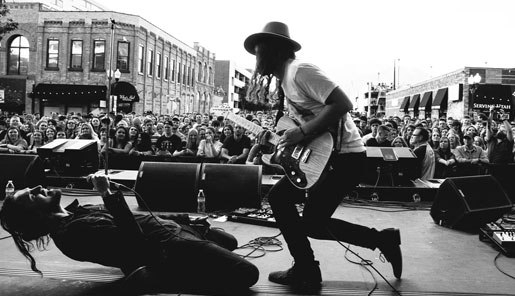 The Who
This band is greatly remembered for their performance at Woodstock in 1969 and the guitar-smashing incident at Harrow's Railway Hotel in 1964 which was included in Rolling Stone magazine's '50 Moments That Changed the History of Rock 'n Roll' list.
Rolling Stones
The Rolling Stones were pioneers of the 'British Invasion' in the mid-60s. This was a time when music from the UK became popular in the US for the first time. Songs like '(I Can't Get No) Satisfaction,' 'Paint It Black,' and 'Get Off of My Cloud' were some of their hit songs.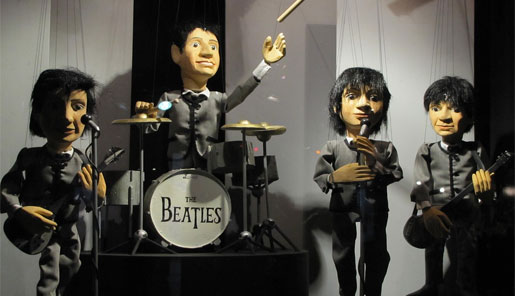 The Beatles
John, Paul, George, and Ringo were four boys from Liverpool who deserve the accolade of the biggest and most influential band of all time. They pioneered recording, songwriting, and artistic presentation in the 1960s and beyond.
Today, many up-and-coming bands look up to these iconic bands for inspiration.